Powerful Dollars at Work.
NSPG is a stakeholder in 124 solar projects in Ontario. We also own one 50 kW wind turbine and one 150 kW waterpower facility.
Solar Power Project Portfolio Details
124 Built Projects have been developed since 2010 and total 4.34 mW.
Operating and Maintenance Contracts
We have a total of 13 operating and maintenance contracts. 10 for solar projects and 3 for waterpower projects.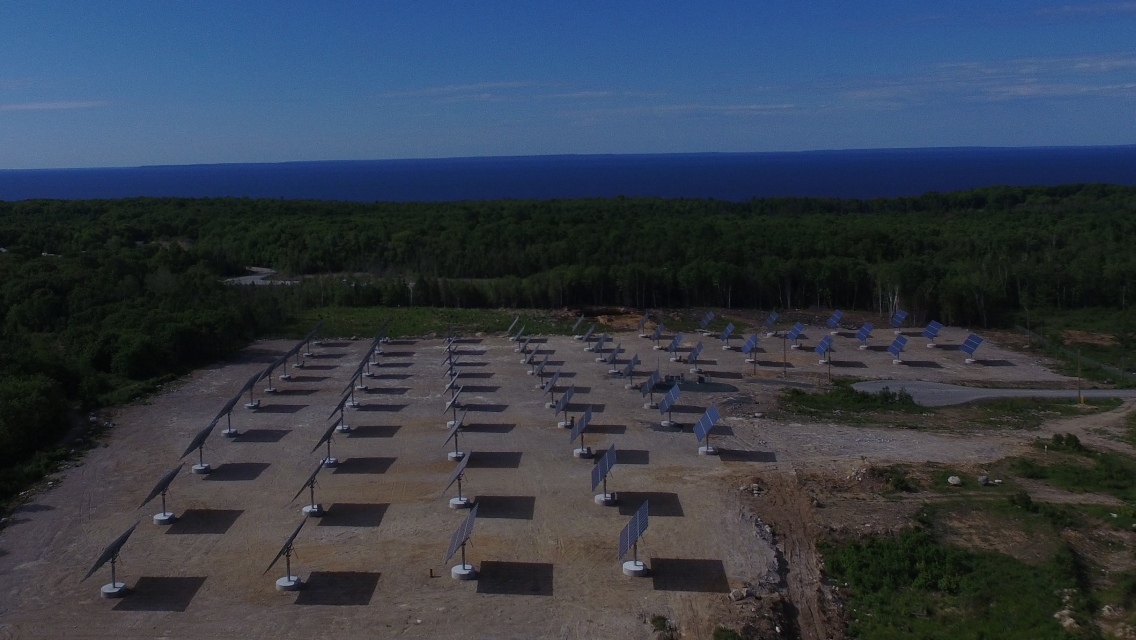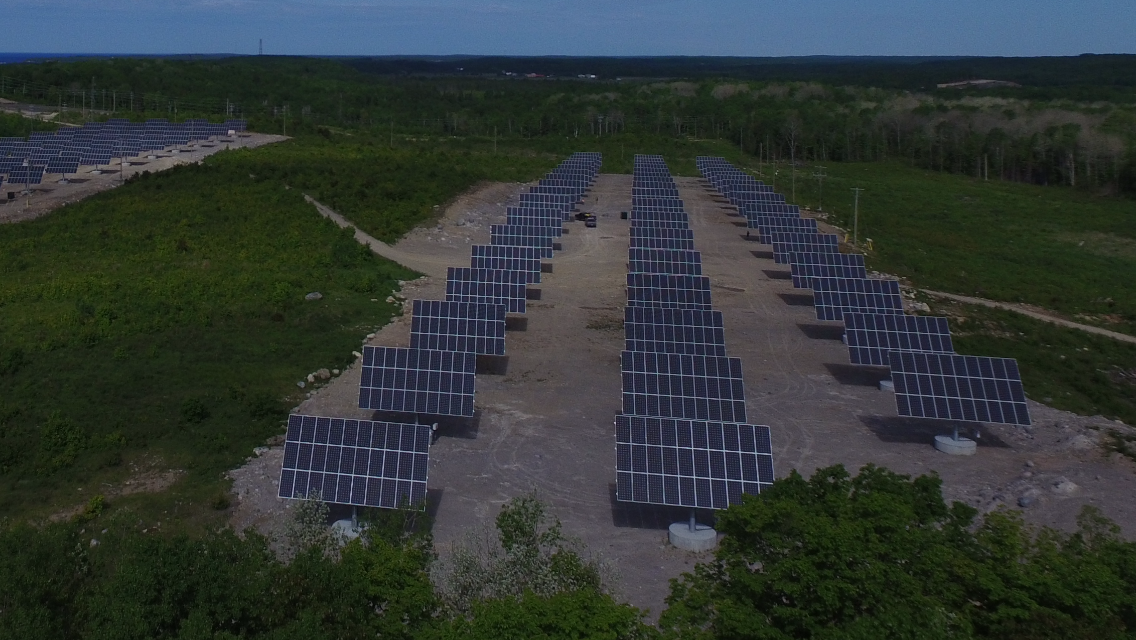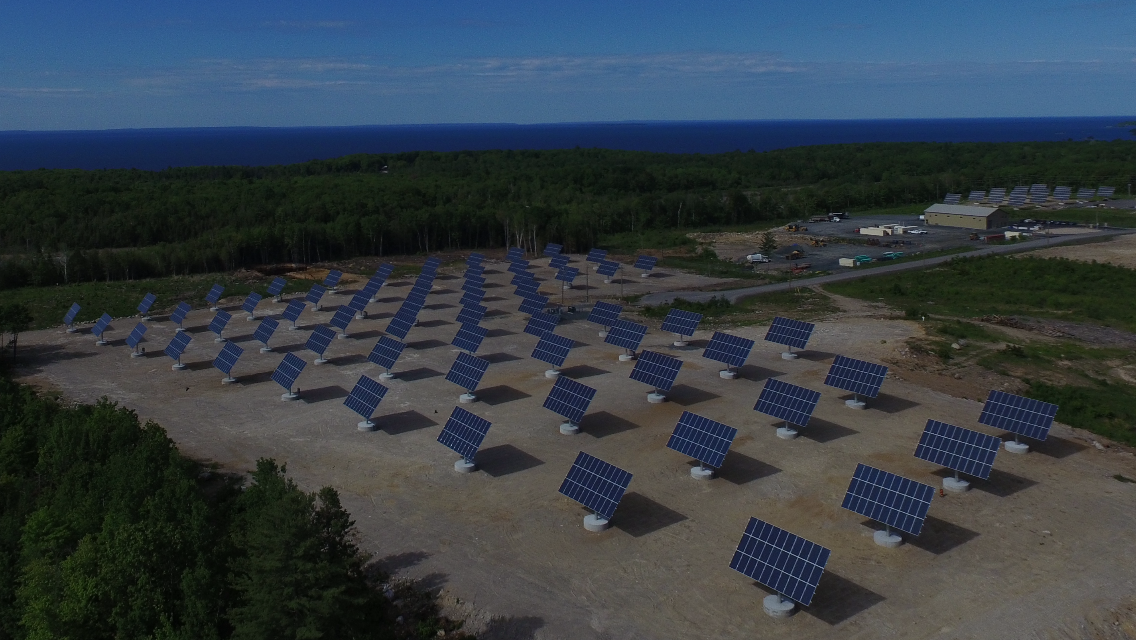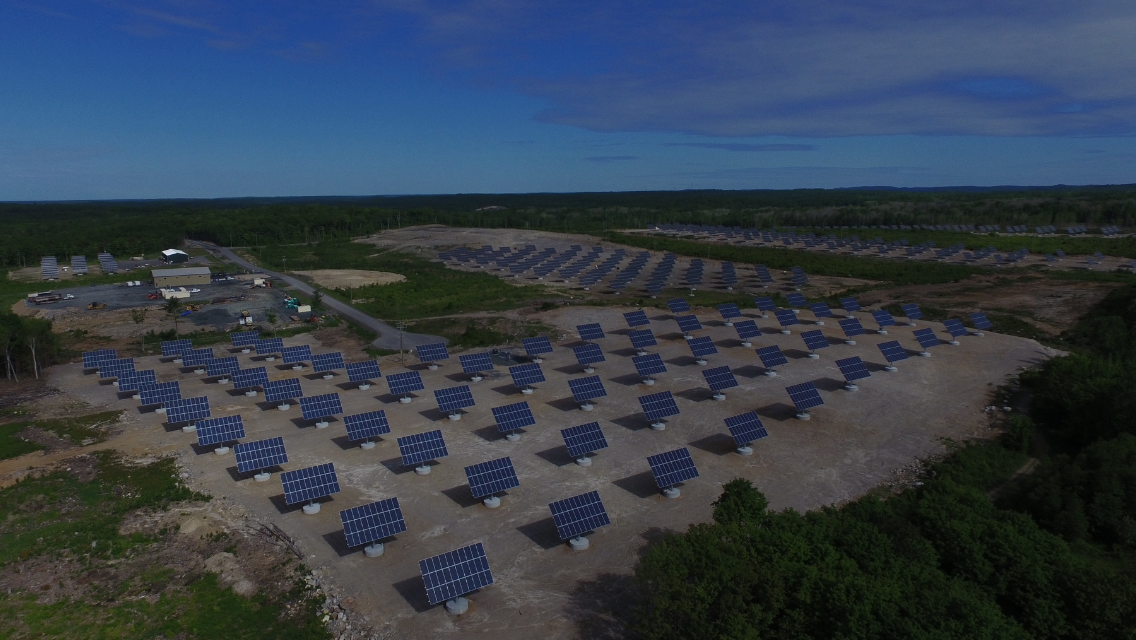 Industrial Park Projects
"NSPG Headquarters in Blind River surrounded by Solar Projects built by the company."